Conference History
SHC 2013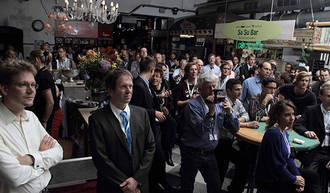 | | |
| --- | --- |
| Date: | September 23-25, 2013 |
| Location: | Freiburg, Germany |
| | |
SHC 2013, the second conference in a series of international conferences on solar heating and cooling for buildings and industry, was held successfully in Freiburg, Germany!
We were happy to welcome some 400 participants from 36 countries around the world. We enjoyed 15 keynotes, 90 oral presentations and 140 poster presentations, followed by vivid discussions and networking opportunities during lunches, coffee breaks and at the extraordinary conference dinner. The technical tours attracted great interest and completed the program on the 3rd conference day.


SHC 2012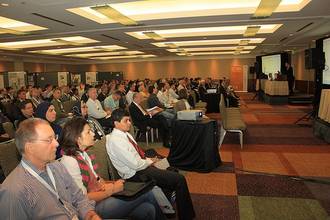 | | |
| --- | --- |
| Date: | July 9-11, 2012 |
| Location: | San Francisco, USA |
| | |
We were happy to welcome 220 participants from 31 countries in San Francisco. The conference program consisted of a total of 120 presentations, including 16 keynote lectures and the launch of the IEA roadmap on Solar Heating and Cooling. About 90 scientific posters were continuously displayed throughout the conference.